Making nut butters – peanut butter, almond butter, macadamia nut butter – is one of the simpler and more rewarding things you can do. All it takes is the right piece of equipment. A few years ago now, I purchased a Ninja blender, a lower cost option compared to the highly touted Vitamix blender. While it cannot hope to rival the power of the Vitamix, I have found that the Ninja is a very capable blender. I specially bought it because of its ability to blend tough things such as ice, nuts, and grains, among other things. There are other options if you want to make nut butters, but this is the tool that I use.
SO. You have the right equipment. You have the nuts you want to make into nut butter. Time to get started.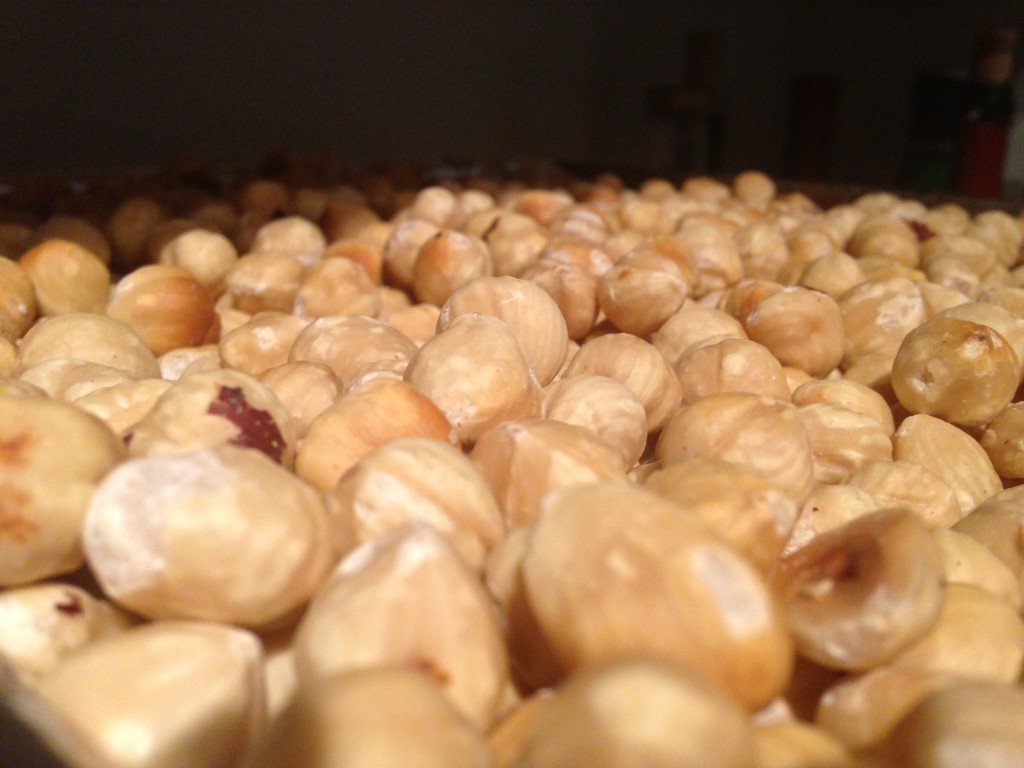 ---
Prep Steps:
There are a few things you can do to prepare the nuts before making nut butter. The first is to soak the nuts overnight. I personally don't do this when making nut butter, but some people feel like it cleans the nuts and makes the resulting product easier to digest. The second thing that you can do to prepare the nuts is to roast them. This I sometimes do, usually based on my time and how much I like the flavor of that particular nut when it is roasted versus not roasted. If you do decide to soak your nuts over night, make sure that you follow that up by roasting them to get rid of extra water content.
---
Process:
Take out the nuts that you plan to use. Add the nuts to the blender. Blend on high. At first it will look like chopped up nuts.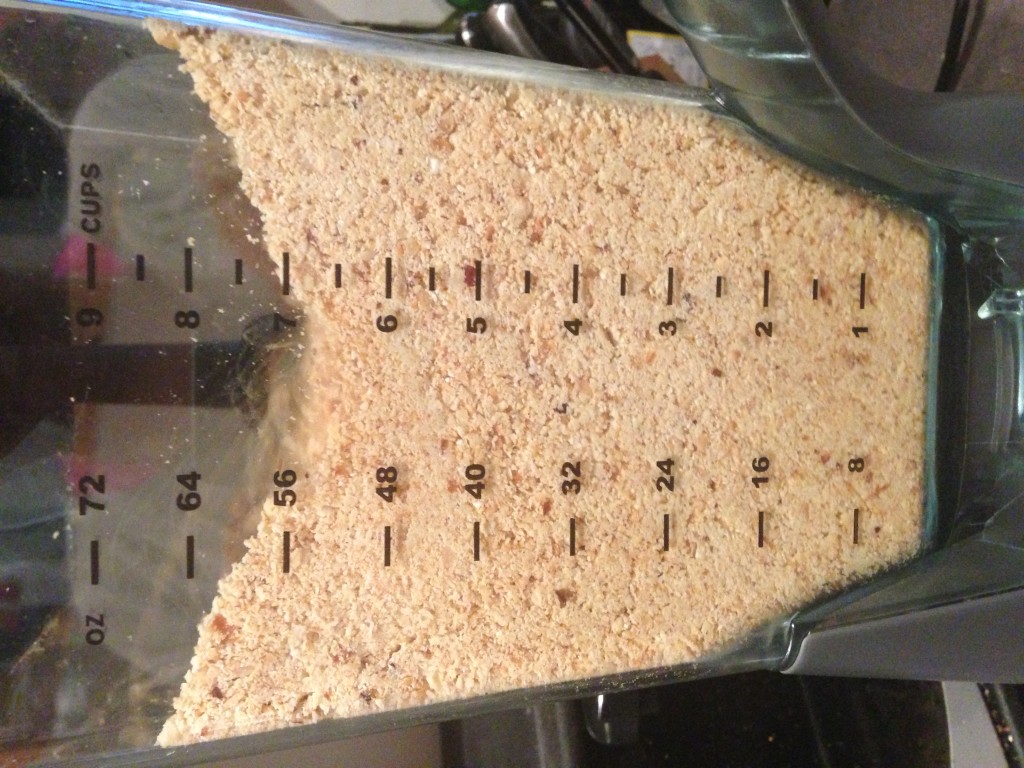 Keep going. Gradually you will see the nuts turning to paste.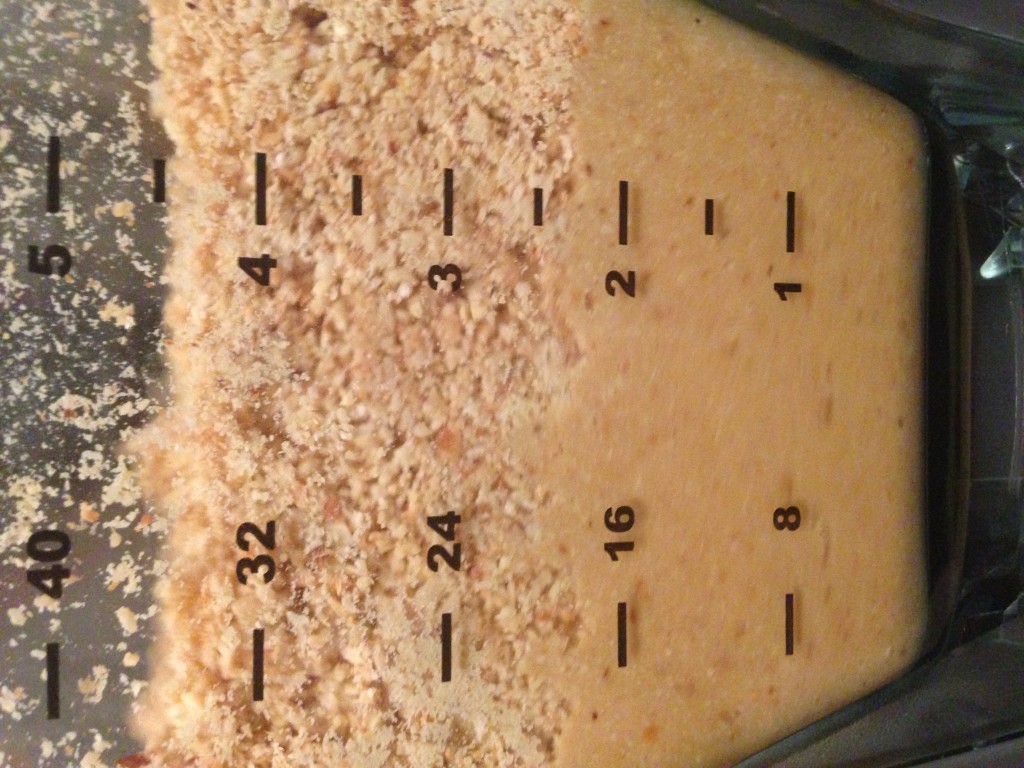 Keep blending until it is a smooth consistency. This usually takes around 5-10 minutes.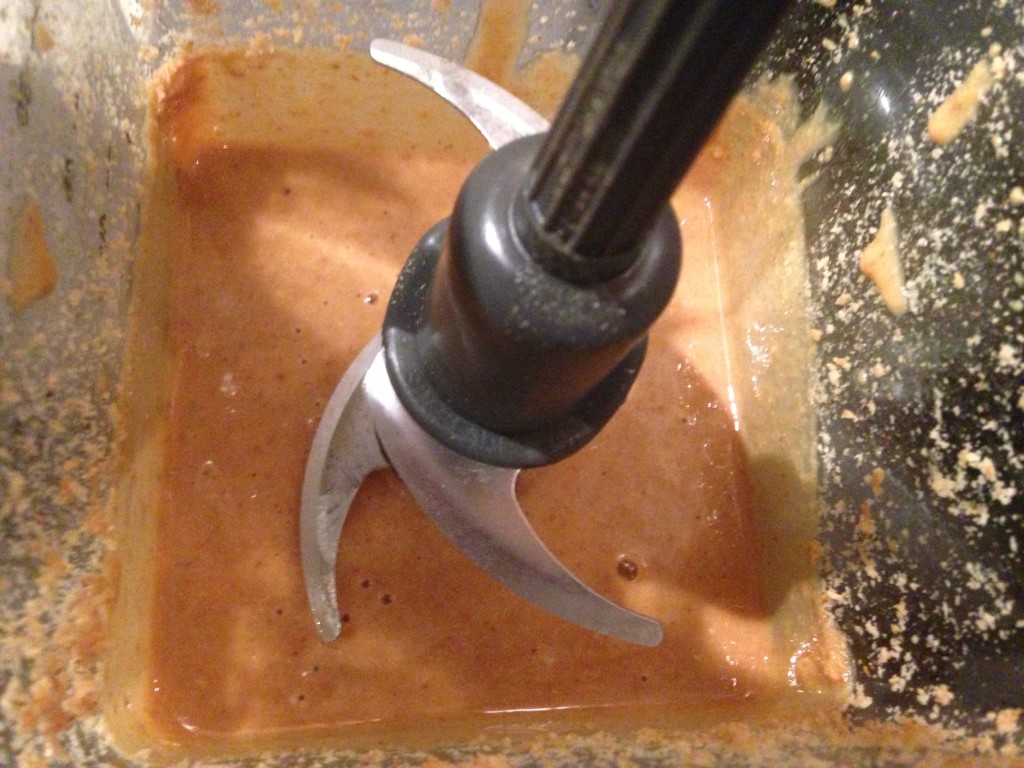 And that's it! You now have nut butter! Shown here,  I have hazelnut butter on the left. On the right, I blended cocoa in with the hazelnut butter to make homemade nutella. So simple, fresh, and delicious.